VEGAN Owned since 2005
Thank you for choosing our all-vegan eatery Vegan Dükkan Lokanta!
By choosing us, you support our dream for a positive, fair, cruelty-free and healthy world. Our vision while establishing Vegan Dükkan – our shop next door 18 years ago was to show that it is indeed possible to live well and healthily without hurting animals.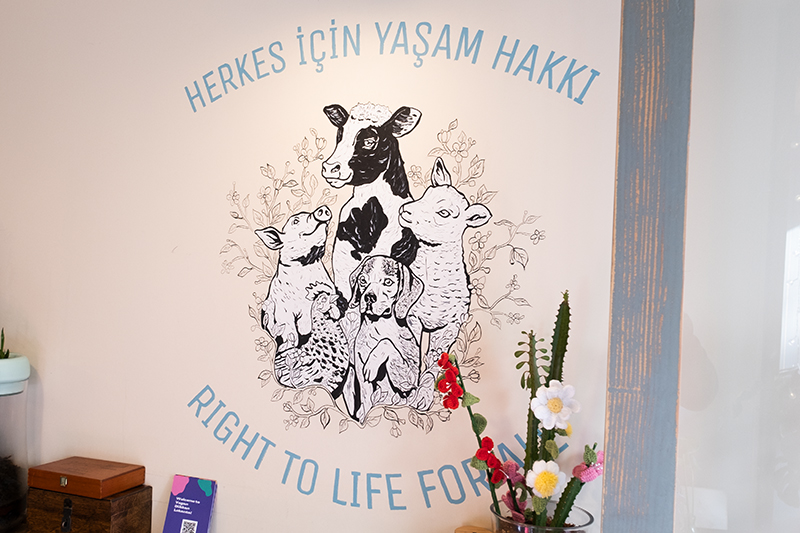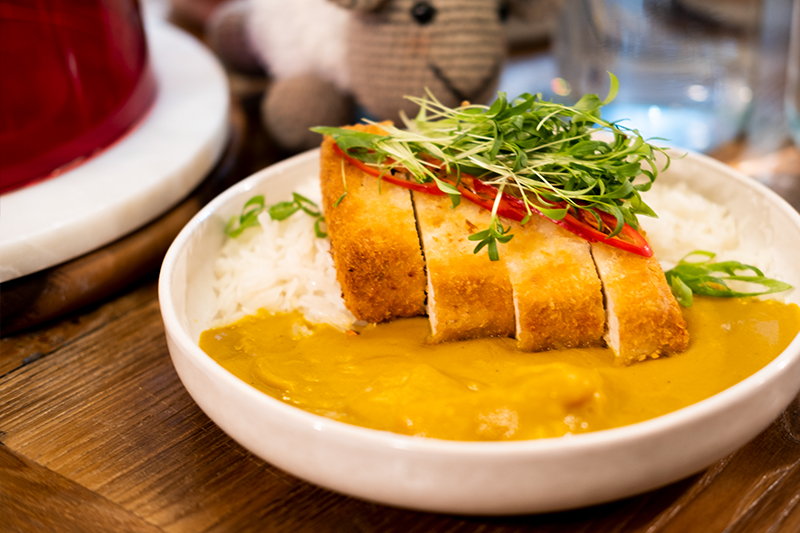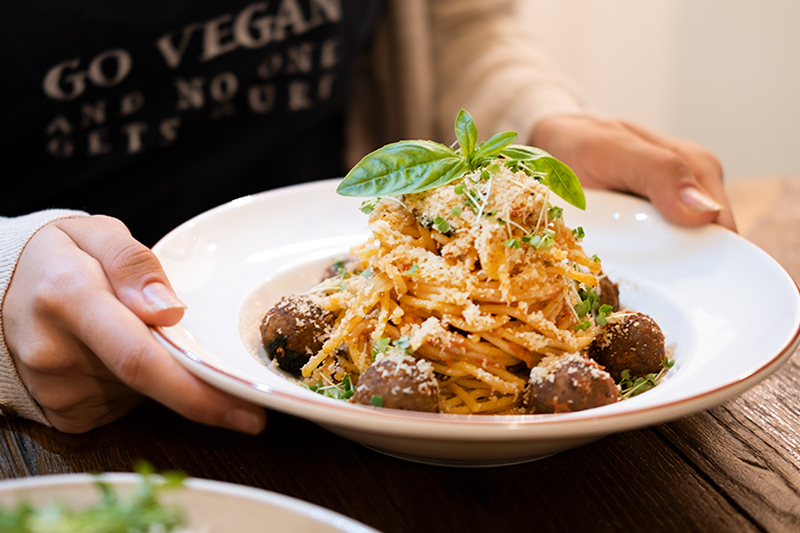 How it all started
We opened our new little restaurant, Vegan Dükkan Lokanta in May 2022, wanting to create a cozy place where people can have access to organic, healthy, homemade meals made with local fresh products and compassion.
Served with love. ❤️
HAVE YOU SEEN OUR VEGAN SHOP?
Don't forget to visit our shop next door! We offer variety of vegan products for more than 18 years.